" The Wiki City Central (or W.C.C.) is where most the Main Users lives. Now it is a basement hangout area that has several rooms where some of the users sleepover. It is located near Marshall Lee's cave.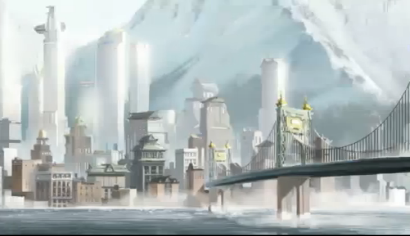 Rooms/Areas
Hangout Area
Library
Elevator Balcony (2)
Bedrooms (10)
The Room of Rooms
Upstairs
Arcade Room
Meeting Center
Computer Room
Snack Area
Weapon Room
Recreation Center
Secret Room
Entertainment Room
Timeline
Ad blocker interference detected!
Wikia is a free-to-use site that makes money from advertising. We have a modified experience for viewers using ad blockers

Wikia is not accessible if you've made further modifications. Remove the custom ad blocker rule(s) and the page will load as expected.