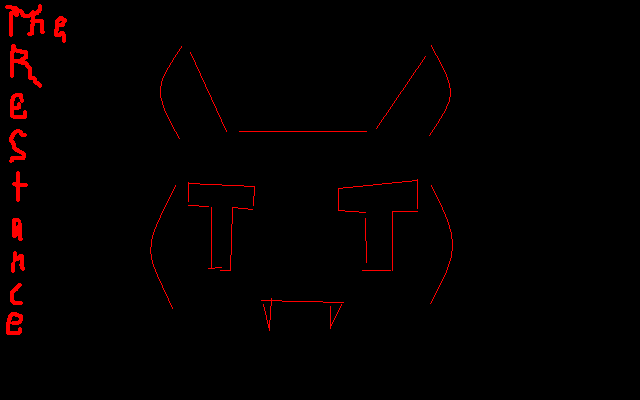 Marshall Lee is the creator, along with Marcaline and AK1, of the series AT: What Time Is It. He is going to Webinar and has a formspring so people can ask questions. He is also the creator of the Adventure Time Video Network Wiki and has made the episode "Mocro's Life" with Adventure King 1
Trivia
His favorite AT character is Marshall Lee (hence the name)
WARNING:THE FOLLOWING PAGE IS PROTECTED BY THE RESISTANCE OF VN!!!IF YOU ARE A TROLL...KNOW YOUR PLACE...FOR THOSE OF YOU WHO DO NOT KNOW...I AM MARSHALL LEE THE VAMPIRE KING AND I AM ALWAYS WATCHING YOU...CONSIDER THIS A WARNING!!!
Ad blocker interference detected!
Wikia is a free-to-use site that makes money from advertising. We have a modified experience for viewers using ad blockers

Wikia is not accessible if you've made further modifications. Remove the custom ad blocker rule(s) and the page will load as expected.